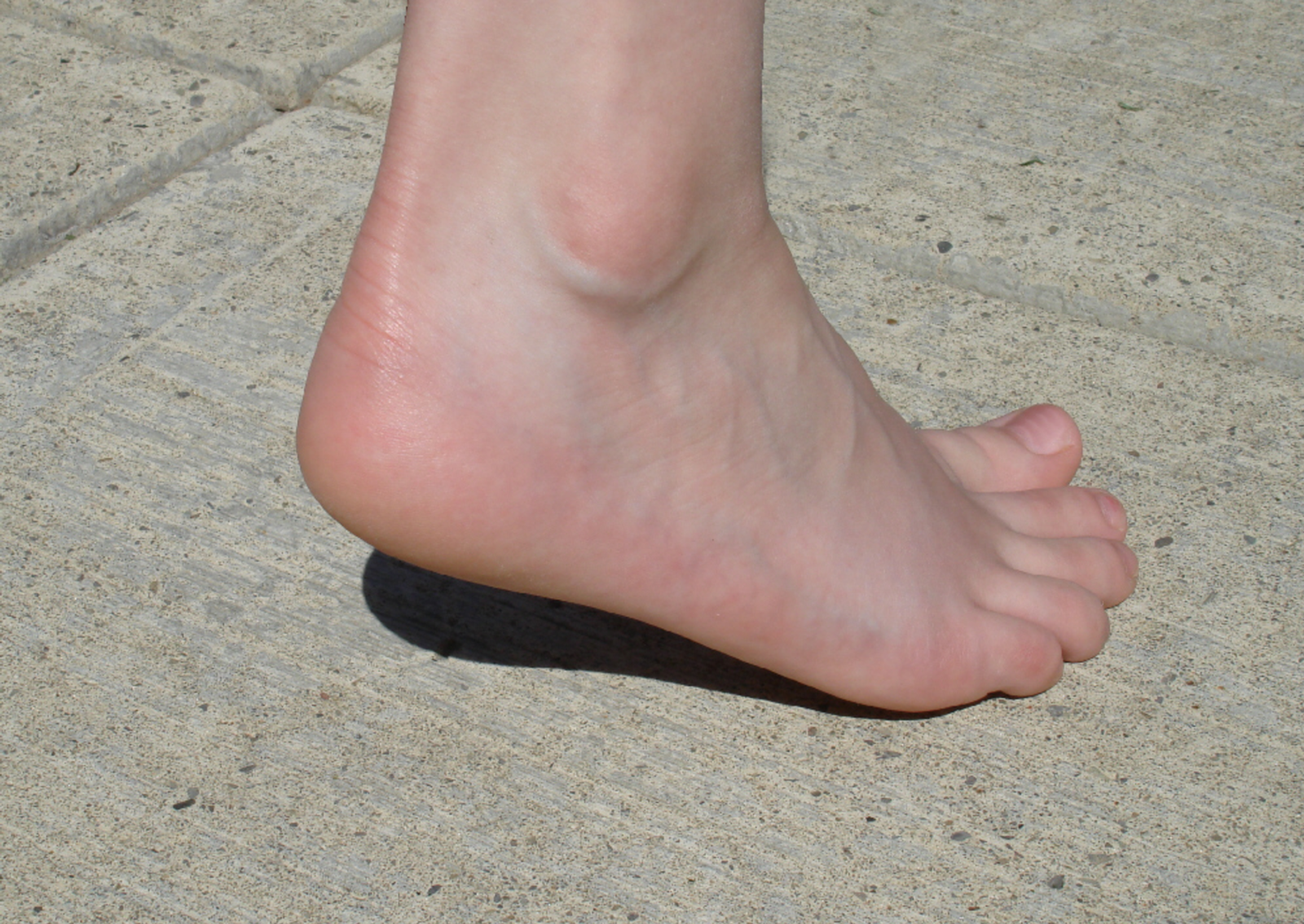 Plantar Fasciitis is one of the most common pathologies treated in our office. We see thousands of patients a year for this. The majority of patients we treat recovery with conservative measures. However, a small percentage will not have success from conservative intervention and require surgery.
There are many different surgical procedures that can be preformed, from lengthening or releasing the fascia to microdebridements.
The Tenex or Topaz procedures are examples of microdebridements or minimally invasive surgical debridement and microfasciotomy. Percutaneous radiofrequency microdebridement (Topaz procedure, Smith and Nephew), or percutaneous ultrasonic microdebridement (Tenex procedure, Tenex Health) are minimally invasive procedures that have shown success in the management of plantar fasciitis. The advantage of these procedures are a quicker recovery, a smaller incision and great outcomes.
If you continue to suffer from plantar fasciitis and have exhausted all conservative measures, schedule an appointment at the Washington Heel Pain Center or give us a call at 425-880-9552 to see if you are a candidate for Tenex or Topaz.